By Lindsay Wallace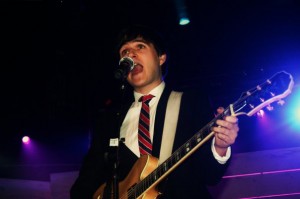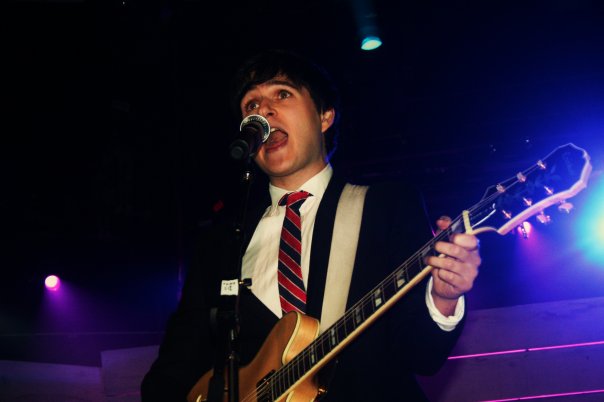 Vampire Weekend is back with their sophomore album, Contra. The four-piece indie rock band met at Columbia University before producing their debut album in 2008. The band has said that their influences are drawn from popular African music and western classical music. Give one of their songs a listen and you'll quickly realize how true this is – and indeed, how great it sounds. The album is easily recognizable as the clever, giddy, pop-rock indie band that made their debut two years ago.
This time around, they've accented the album with synth beats, bigger and faster guitars, louder drums, and even some electro sounds. Their distinct classical extracts are still prevalent, mixed with the pop essence that made them so popular on their first album. Their sound brings to mind early Beatles tracks, but they've overcome the retro vibe by operating on an extremely well developed pleasure principle.
The bright tone of the songs is a nice departure from a lot of pop music out there today, and makes it difficult not to at least tap your foot with the beats a little bit. Lead singer Ezra Koenig's voice is harmonious and gentle but happy and certainly distinguished. And, this time around they've incorporated all sorts of new sounds – from the auto-tuning commonly found in hip hop to ska/punk – but at the base are those beautiful orchestral riffs we know and love them for.
If nothing else, indulge in some Vampire Weekend for the sunny disposition and power beats. Party starters like "Cousins" combines fast guitars, loud drums, falsetto choruses and orchestral strings. Keep going with highlight tracks like "White Sky" and "Giving Up the Gun". Notably in "Diplomat's Son", their influences extend to new wave synths and Afro beats. This album plows forward with the same simple goal as their debut – to get you off your ass and maybe even crack a smile.
Photos By Thiat Makinwa