By Lindsay Wallace

Chicken Soup For the Soul: The Story Behind the Song
The Exclusive Personal Stories behind 101 of Your Favorite Songs.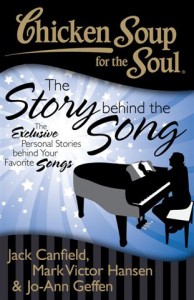 Jo Ann Geffen compiled a book of 101 songs by your favorite artists from Kanye West to Richie Sambora. Why hadn't anyone ever thought of this before? Surely at some point in our lives, everyone has heard a song and wondered what it was really about and what the artist was going through.
Well, the ever popular Chicken Soup for the Soul series has compiled a list of 101 songs from famed artists telling "The Story behind the Song". Released on November 10th, the book features stories written by Christina Aguilera for "Fighter," Jewel for "Hands," Melissa Etheridge for "Come to my Window," Blink 182's Mark Hoppus for "The Rock Show," John Legend for "Ordinary People," Bon Jovi's Richie Sambora for "Livin' on a Prayer," and Iggy Pop for "Lust For Life" amid many other legendary artists.
Among the many songwriters featured in the book is Kanye West. Kanye's deepest desires are revealed as he describes the emotional turmoil in his life that led to writing "Welcome to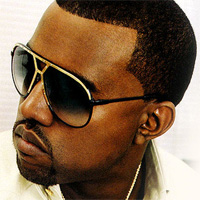 Heartbreak". He explains, "One day we were shooting in a hotel and I was talking to Dave Sirulnick, a producer from MTV, discussing ideas for a performance of mine. He had a small photo album of him and his wife and kids on the beach and doing different things together. It struck me that I really want to be married and have a family, but that hasn't worked out for me." This refers to the line in the song, "My friend showed me pictures of his kids, and all I could do was show him pictures of my cribs."
Melissa Etheridge also reflects on some of her most famous tunes. She says she was in a hotel room and, "I was sitting there with a huge scar on my chest where they literally removed the blackness from the cancer. I realized how powerful words are. As I craft songs, I have a responsibility. Words and music go beyond lyrics or thoughts – they go straight to the soul."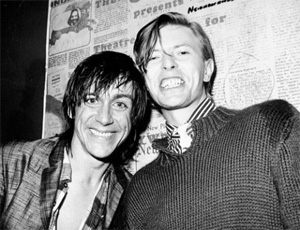 Each story in the book tells the tale of the songwriter's inspiration from life experiences that led to the creation of some of our most beloved songs. Because let's face it, today music is about what is marketable. How much is taken away from the actual heart of a song, the words within the song? Between the actual writer thinking about what will sell as opposed to what they care about, to making the music have a certain sound about it, and the producers editing and changing it so that it can be played over and over on the radio for the masses. Now, we get to know what the songwriter was feeling when he or she wrote the thing. And some of these stories are downright inspirational, just like the songs themselves.
Words by: