With stellar songs like "Bad Jesus," "Red Rats," and my personal favorite, "Dirty Sexy Pig," the album should have been titled kick your ass and leave you begging for more because that is exactly what it does. In the age of poppy crap rock Sweet Cyanide has written the blueprint for a modern rock music masterpiece.
Although "Bad Things" is the song that took off, Red Revelations is filled with heavy music that grabs at the soul with unbelievable precision. "Burn For You," is a riveting song that emphasizes how hot the feeling can be when two people are madly in love.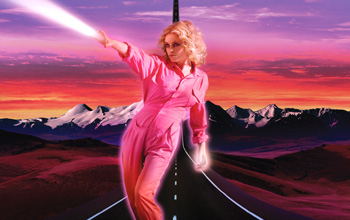 Head First is Goldfrapp's most powerful trip to date, a speedy rush of synth optimism, euphoria, fantasy and romance. With life affirming lyrics and stellar production it lifts off at full tilt and takes us on a journey to the heart of 2010.
With the help of five singers, two percussionists, a horn section, a bass player, and a sitar player Garza and Hilton set out to bring that big band party vibe to their loyal fan base from around the world.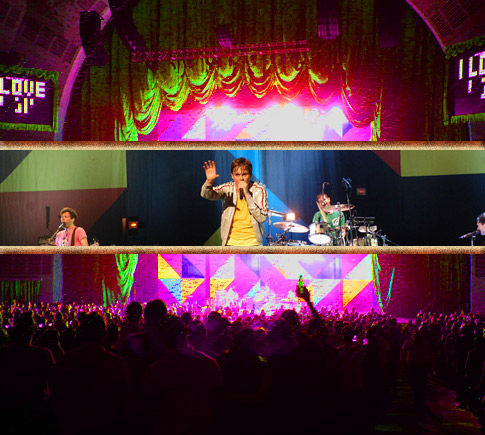 All the photos in this gallery are from Keane's New York City performance to a sold out Radio City Music Hall crowd on Wednesday, May 27th, 2009. No pictures or material may be reproduced or rebroadcast without written consent from the owner.

The insanity rolled down like the thunder from might Zeus himself the night Metallica blasted through Long Island's Nassau Colisseum. People were going absolutely insane as blue and green lasers swept through the Mosoleum's vast structure.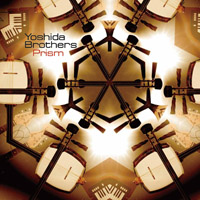 Japan's young masters of the ancient tsugaru-shamisen, are back with a new album, Prism. The aptly-named release reflects their long-standing commitment to traditional Japanese folk music, refracted through modern musical sensibilities, incorporating elements of pop, rock, and world music sounds.
The album reveals Ciara's growth as a singer, songwriter, producer, and performer reflecting not only her new artistic direction but also her vision on the ever-evolving worlds of music, dance, and fashion.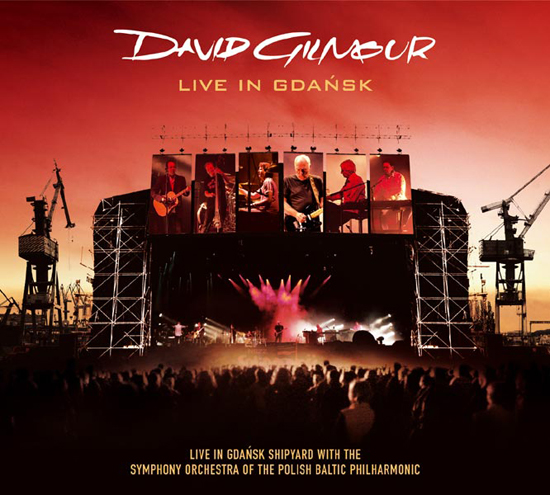 From the banshee screams that complete 1971's "Echoes" to the squealing pig noises of 1977's "Pigs (Three Different Kinds)" drummer Nick Mason, bassist Roger Waters, keyboardist Richard Wright, and guitarist/vocalist David Gilmour, created some of the most unique music the world has ever known
Kelly Slater says in interview footage: "A one tracked mind is a good thing to have, at the right time." The young guns featured in the movie seem to have taken that statement to heart, a point subtly made by Malloy and his team.
The first chords of the album instantly pull you into their meditative yet provocative world of atmospheric reverberance where you can just "put your guard down, breathe and follow through." This blues rock/folk band was clearly not afraid to step out of the dull indie guitar rock scene and create music of sheer beauty, vigor and quality that sustains throughout the entire album.
To mark this anniversary, Roni Size has returned to re-edit New Forms. "The first generation of heads who were there with the rise of Reprazent & Roni Size will be able to reminisce over the last decade with the classics "Brown Paper Bag", "Share The Fall" & "Heroes".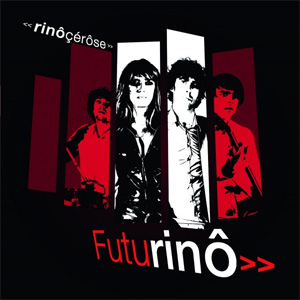 Three years after the success of their very amazing lp, Schyzophonia, the band «rinôçérôse» is back in the spotlight with the release of their new opus "Futurinô" which dropped in June 2009 (Polydor / Coop Music).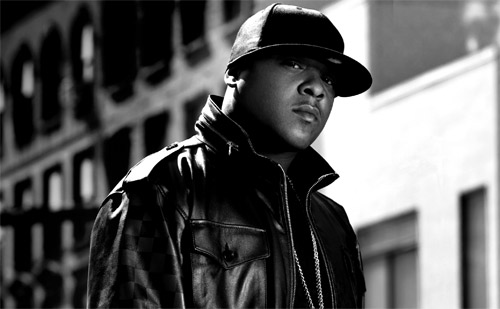 No doubt the game has changed lyric wise. An overwhelming percentage of artists focus on denigrating others over limitable expenditures on materialistic desires via the internet. "The Last Kiss" will make rappers put their webcams aside and work on their lyrical linguistics.
Lonely Hearts Dub Band follows Easy Star Allstars 2 earlier chart-topping dub albums: 2003's Dub Side of the Moon (a dub reggae tribute to Pink Floyd's psychadelic rock concept album Dark Side of the Moon) and 2006's Radiodread (a dub version of Radiohead's OK Computer, another concept album).