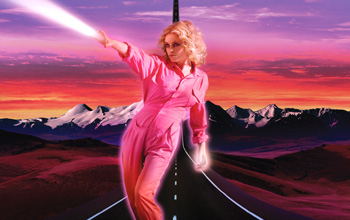 Head First is Goldfrapp's most powerful trip to date, a speedy rush of synth optimism, euphoria, fantasy and romance. With life affirming lyrics and stellar production it lifts off at full tilt and takes us on a journey to the heart of 2010.
Chester Bennington may have found global success with Linkin Park, but just one day after the release of his new band's debut album Bennington pumped New York City's Blender Theatre full of rock mayhem. Out Of Ashes is Dead By Sunrise's debut album, and on it Bennington also performs guitar and keyboard.
With the help of five singers, two percussionists, a horn section, a bass player, and a sitar player Garza and Hilton set out to bring that big band party vibe to their loyal fan base from around the world.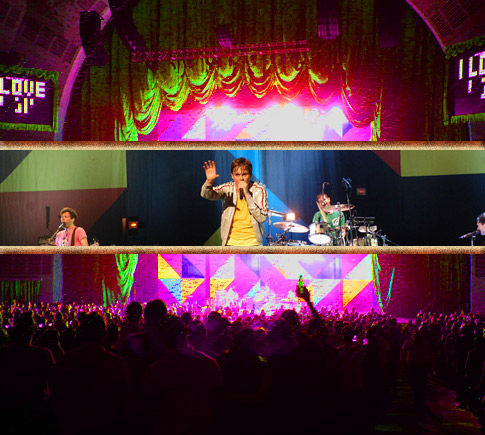 All the photos in this gallery are from Keane's New York City performance to a sold out Radio City Music Hall crowd on Wednesday, May 27th, 2009. No pictures or material may be reproduced or rebroadcast without written consent from the owner.