All the photos in this gallery are from Franz Ferdinand's dazzling performance at New York City's famed Roseland Ballroom on Thursday, May 7th, 2009. No pictures or material may be reproduced without written consent from the owner.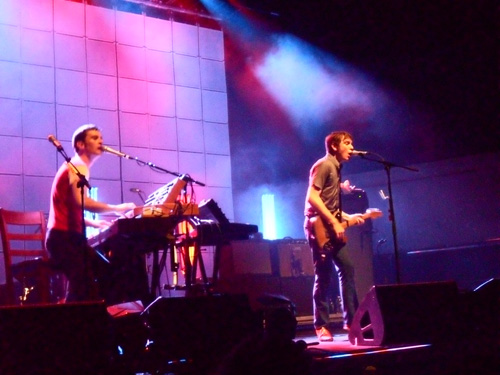 Photos by Sam Frank
**Click on any picture below to initiate Lightbox Gallery.
(c) UnRated NYC 2009
All images are copyrighted.